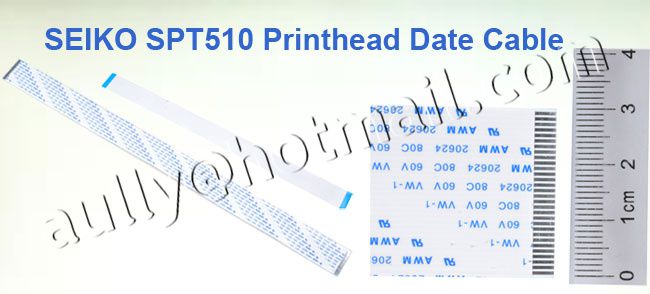 Descriptions:
Our Seiko spt510 printhead data cable is made of high quality wire which makes long service life, and it is applicable for all
the large format printers used with Seiko spt510 printhead.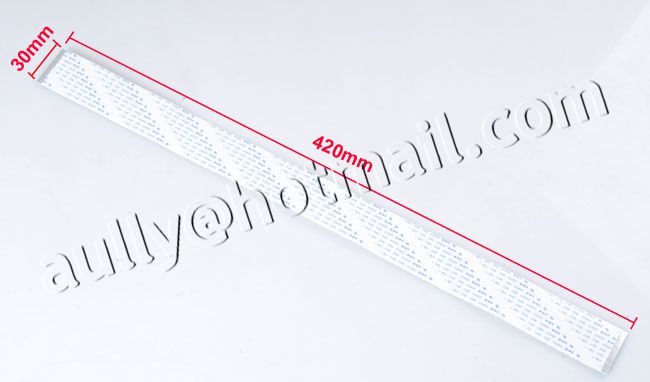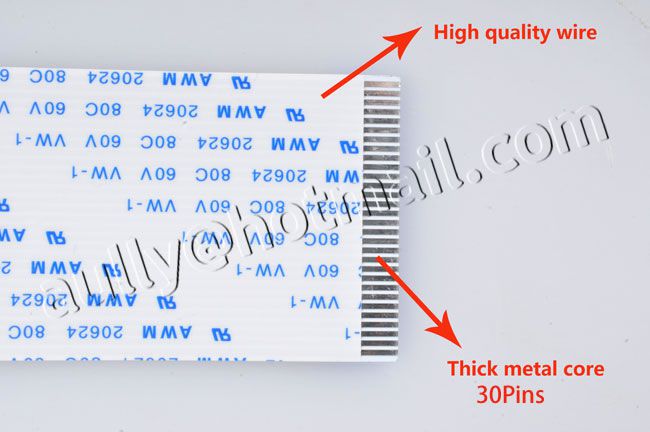 Features:
• High quality wire, long service life
• Thick metal core , stable and reliable
• 42cm length meets the requirement of different printers
To be used with:
INFINITI/CHALLENGER:
FY-3208R, FY-3208H, FY-3208HA, FY-3206H, FY-3206HA, FY-3208HF, FY-3206HF, FY-3208G, FY-3206G, FY-3208F, FY-3208Q, FY-3206T, FY-3208T, FY-3206R, FY-3278N, FY-3278F, FY-3278Q Printer.
ICONTEK:
D3, D1, 33HA, 18HA, 33FA, TW-3308HZ, TW-3306HZ, M7, M1, M3, M5, X1 Printer.
ZHONGYE:
SK2000-510, SK-2500-510, SK3200H-510, SK5300-510, SK6800-510 Printer.
CRYSTALJET:
F3308IISPT510_35PL, S3306IISPT510_35PL, S4306SPT510_35PL, F4308SPT510_35PL, S5306IISPT510_35PL, F5308IISPT510_35PL,S6306SPT510_35PL, F6308SPT510_35PL Printer.
Net Weight: 12g/pc
Packing size: 430x40x5mm
Gross Weight: 15g/pc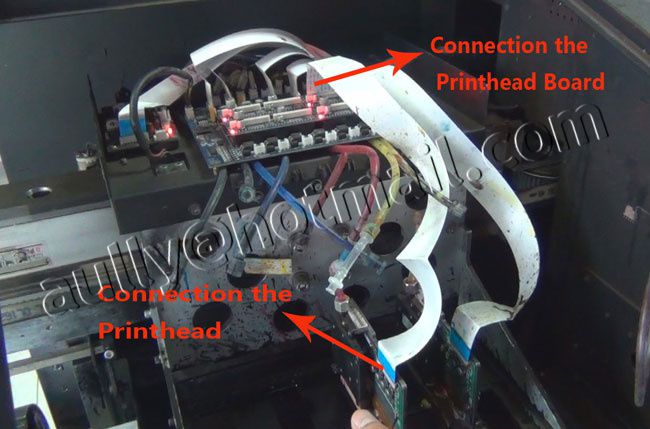 The picture is only for reference,please make the object as the standard.
Attention:
1. The printhead is required to be installed by professional persons.
2. Due to the nature of printer parts and the many factors that go into installing them, we do not accept returns or give refunds on electronic or service parts. Once the package is delivered, it is the customer's responsibility to check the package for damage. If there is any visible damage on the package, please contact us: Sales@UDPrinter.com
3. Please seriously pay attention on information of printhead model while purchasing from us. Once received your item, please inspect if the printhead matches up with the model you required. If you have any problems, it is very important that contact us as soon as possible before installing it onto machine. Please be aware that we don't accept any return and refund once the printhead is installed on the machine.