100 pcs Cleaning Swabs for Epson/Roland/Mimaki/Mutoh Inkjet Printers
Applicalbe Model: All Epson, Roland, Mimaki, Mutoh, XAAR, Konica, Seiko, Spectra Inkjet Printers.
Ink type: ECO Solvent or Water based
Net weight: 207g/package
Packing size: 150mm*130mm*60mm
Package included: 100pcs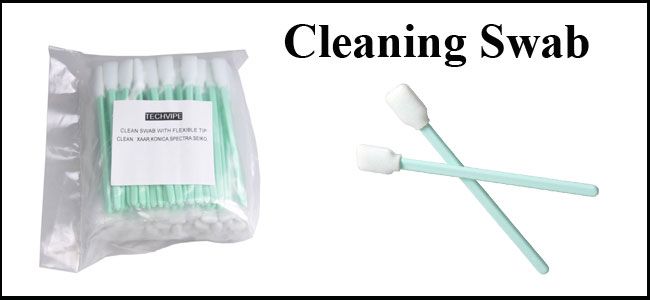 Features: This cleaning swab is especially for cleaning water-based and all solvent printhead. It is a necessary tool to clean the print heads of your solvent inkjet printers!
1. Available for solvents, reagents such as water and ethanol to wipe the surface of Printheads.
2. Can be used to confirm surface cleanliness of printheads.
3. Can work with hydrating or cleaning agents and other liquids to moisturize printhead surface.
4. Can remove excess ink, electrostatic deposition and fly ash, etc.
Warm notice:
1. Please keep the swabs away from children.
2. In order to avoid oxidative deterioration discoloration, please seal the bag after some swabs are taken out.
3. Please note that users should replace timely with new swabs when the cotton head is damaged, by which is to avoid scratching the surface of printheads.
Notes:
Put at the clean and dry place ,the storage life is 2 years.

AllSign Trading supply all kinds of spare parts for Chinese outdoor solvent printers, Such as Mainboard, Carriage(Printhead) Board , Patching(Interface) Board,Ink pump ,DC Motor, Ink tube , Ink filter, Sub ink tank, Power Supply, Raster Encoder, Raster, Gear belt (Y Short Belt), Gear belt (X Short Belt), Media Press Wheel and so on...
welcome to ask us for further information.


Photos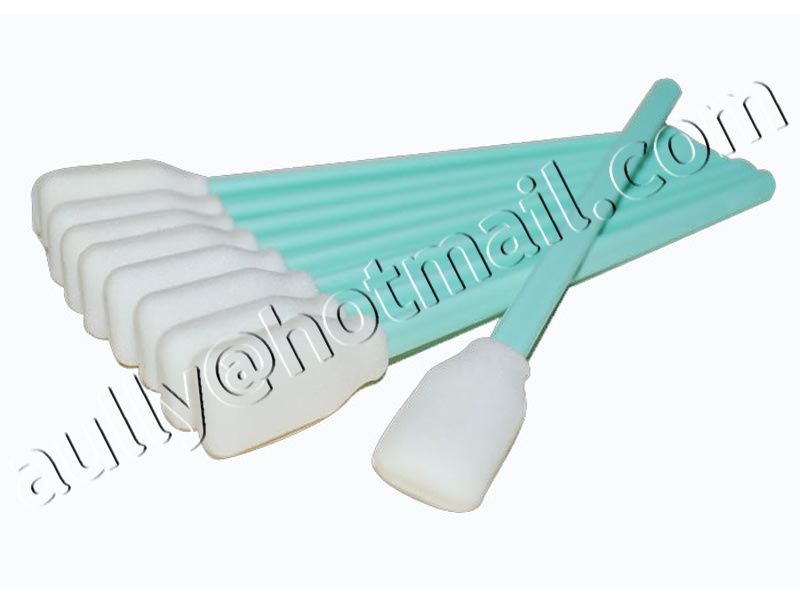 AllSign Printer - Printer Spare Parts- 100 pcs Cleaning Swabs for Printhead.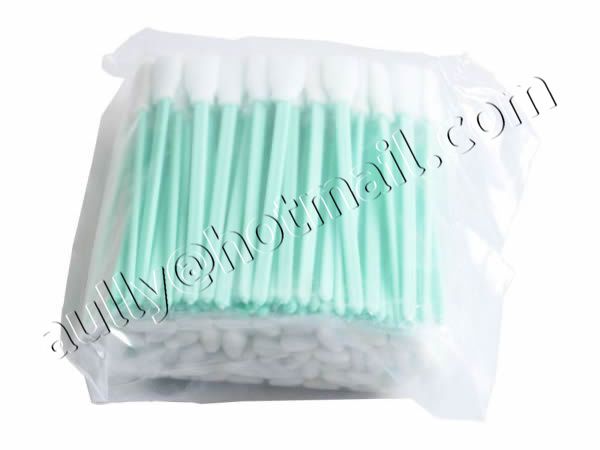 AllSign Printer - Printer Spare Parts- 100 pcs Cleaning Swabs for Printhead.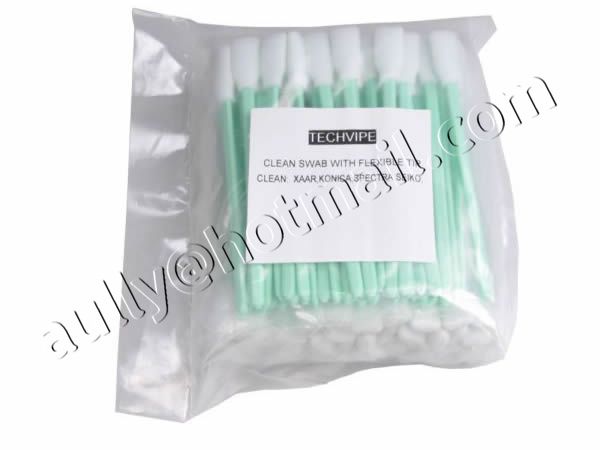 AllSign Printer - Printer Spare Parts- 100 pcs Cleaning Swabs for Printhead.
The picture is only for reference,please make the object as the standard.
Attention:
1. The printhead is required to be installed by professional persons.
2. Due to the nature of printer parts and the many factors that go into installing them, we do not accept returns or give refunds on electronic or service parts. Once the package is delivered, it is the customer's responsibility to check the package for damage. If there is any visible damage on the package, please contact us: Sales@UDPrinter.com
3. Please seriously pay attention on information of printhead model while purchasing from us. Once received your item, please inspect if the printhead matches up with the model you required. If you have any problems, it is very important that contact us as soon as possible before installing it onto machine. Please be aware that we don't accept any return and refund once the printhead is installed on the machine.