1. Multifunctional Laser Cutting Machineis with Steel welded frame after annealing aging treatment effective, stable, good rigidity, high dynamic response, which ensures no deformation on long term working basis.
2. Multifunctional laser cutting head suitable for metal and nonmetal materials cutting.
3. Multifunctional Laser Cutting Machine isfixed optical path compensation system ensures consistency of laser spot quality within the whole cutting area.
4. Imported linear guide and screw transportation system with high rigidity ,high transmission torque ,and eliminating vibration, over five times higher in accuracy compared with the belt transmission system.
5. Yaskawa servo motor of high flexibility to activate mechanical advantages to the maxim.
6. Specially designed working table good for both metal and nonmetal materials processing.
7. New generation touch screen motion controller with touch -screen software design. It greatly simplifies the exchange of metal and nonmetal processing to a key press. The control system supports automatic tracking for metal cutting and auto focus for nonmetal processing, which makes various material thickness cutting simply and satisfying.
Technical Parameter:
CMA1325C-G-A Multifunctional Laser Cutting Machine

Machine model No.

CMA1325C-G-A

Laser generator

Wavelength(μm)

10.6

Spot(M2)

<1.2

Power(W)

130

Beam divergence (mrad)

2.5

Cooling method

Water

Technical Parameter

Work area(mmXmm)

1300X2500

Focus length(mm)

50.8--127

Min linewidth(mm)

0.3

Max speed(m/min)

30

Position accuracy(mm)

+-0.05

Graphic format

PLT,AI,DXFetc

Power source

Voltage

AC220V±10%

Frequency(Hz)

50/60

Dimension

Machine dimension(mmXmmXmm)

3530X2130X1180

Chiller (mmXmmXmm)

450X330X650

Weight

Machine weight(kg)

1200

Chiller(kg)

<45

Work environment

Temp(°C)

10-40

Humidity

≤ 80%,No condensation,clean/free of dust

Other

Gross power(kW)

4

Safety protection class

IP54

Laser generator safety class

4
Applicable industry and material:
The laser cutting machine is very popular with advertisement production industry,metal processing industry and knife mold manufacturing industry.It is a serviceable tool for cutting carbon steel,stainless steel. acrylic sheet,MDF,and other kinds of material with large format.
Sample Show
At present, the advertisement production industry develops rapidly in the aspect of informatization,diversification,and individuation.Therefore,the laser cutting equipment, which is characterized by compact structure,multifunction,high economical efficiency,and environmental protection, is becoming increasingly popular in the market.
The CMA1325C-G-A multifunctional laser cutter is now taking the leading position in the industry as a result of the diversifiled cutting modes for both metal and nonmetal materials
1,Stainless steel componet :1mm
2, Charaters made of Acrylic
3,Acrylics : 20mm
4,Gift made of acrylic
5,Stainless Steel
6,Acrylic character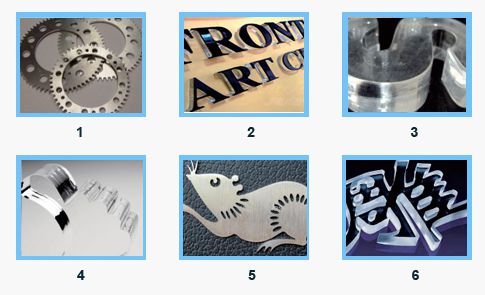 Photos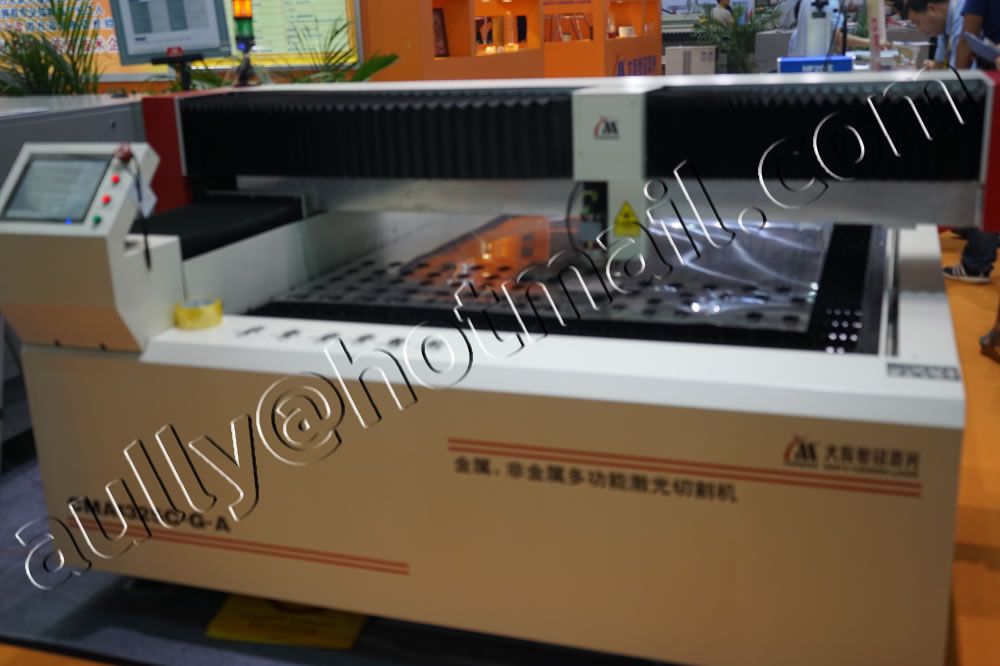 AllSign Printer - CMA1325C-G-A Multifunctional Laser Cutting Machine.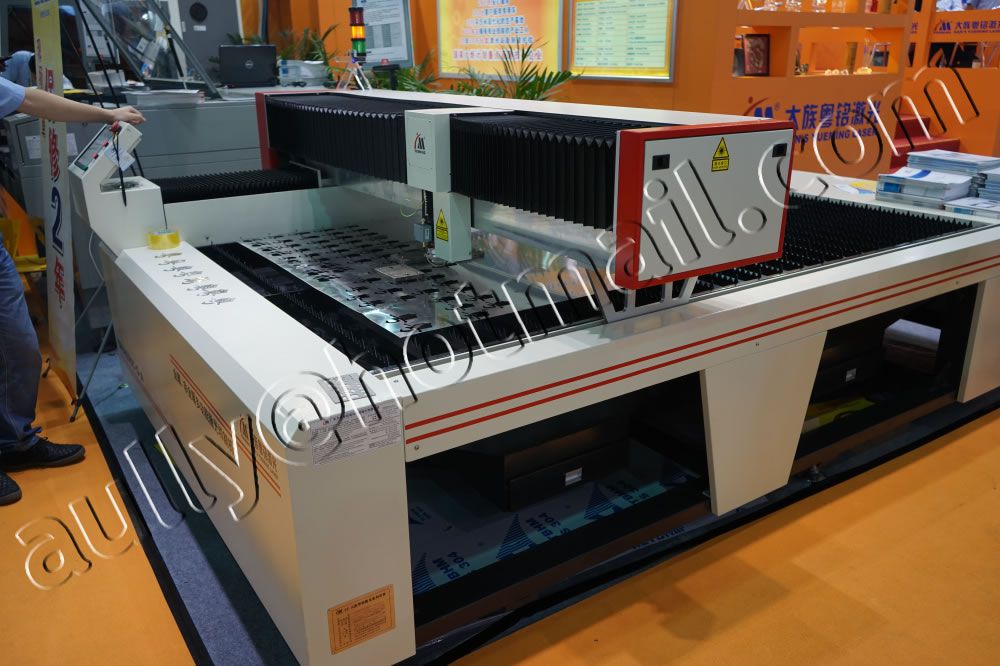 AllSign Printer - CMA1325C-G-A Multifunctional Laser Cutting Machine.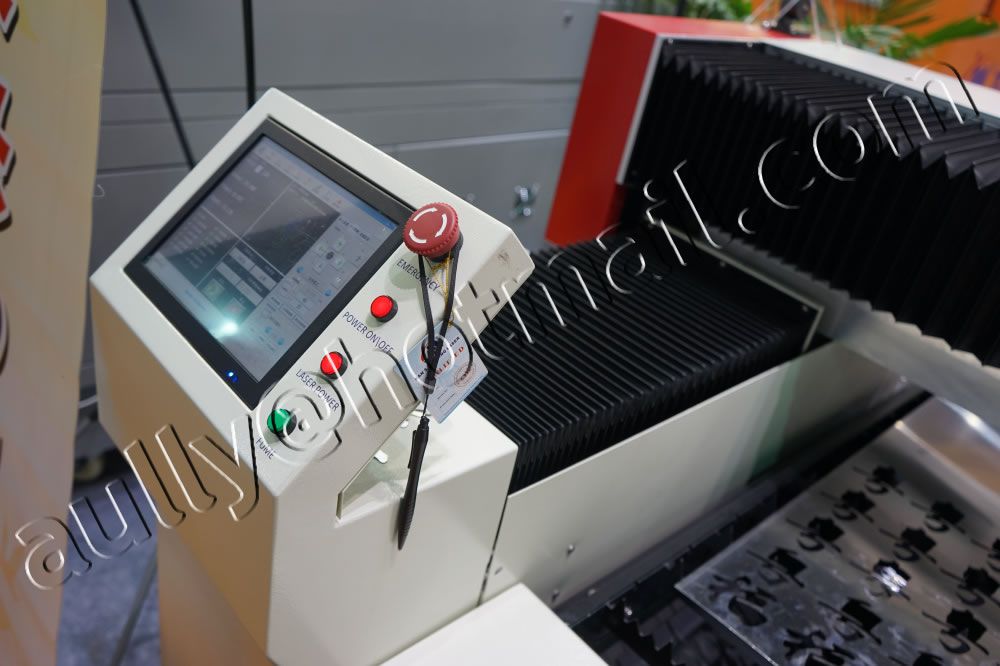 AllSign Printer - CMA1325C-G-A Multifunctional Laser Cutting Machine.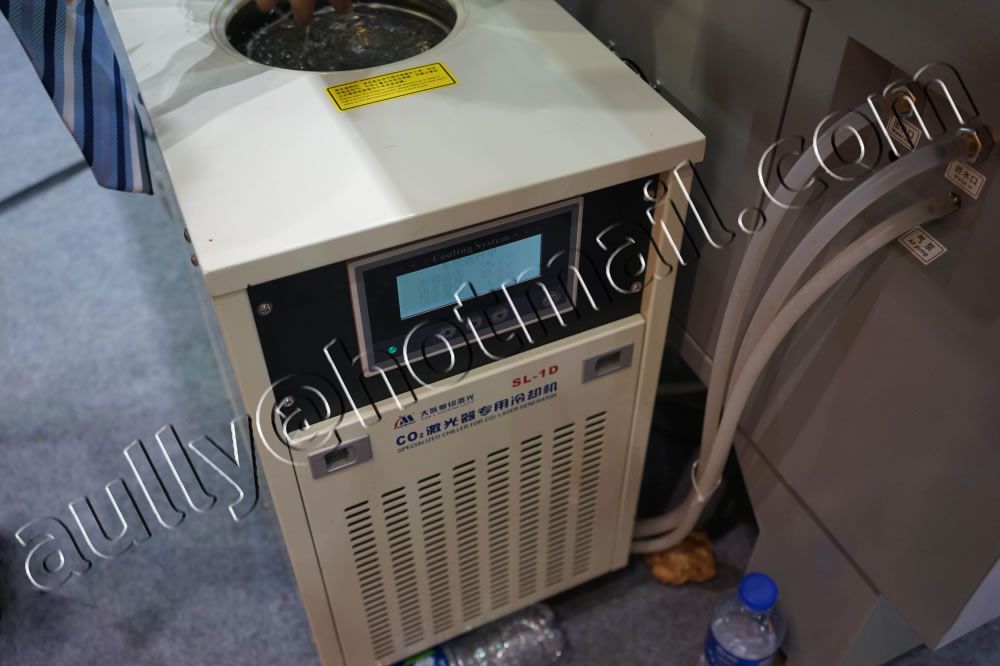 AllSign Printer - CMA1325C-G-A Multifunctional Laser Cutting Machine.
The picture is only for reference,please make the object as the standard.
The Speed data varies in different computer.
Inkjet printer prints with fine ink dots, so the printing colors may be different along with the chnage of printheads. When printing with serveal printers at the same time, a difference in printing colors may exists due to a difference exist in every single printer.
But as far as we know, most for the operation is similar for different printer.