Konica 512/14pl UV (KM512MH)printhead

To be used with:
NEOTITAN UVT-1606W(S), NEOTITAN UVT-2506W(S),
FLORA F250UV, FLORA F250UV,
SKYJET UV FlatMaser 2512, SKYJET UV FlatMaser 2518, SKYJET UV FlatMaser 3020, SKYJET UV FlatMaser 3022,
SKYJET UV FlatMaser-R,
KingColor UV1224C, KingColor UV2030C,
Flora F1250UV, Flora PP2512UV Turbo, Flora F1 320UV,
RODIN K7250UV, DOCAN UV2510, DOACN UV1528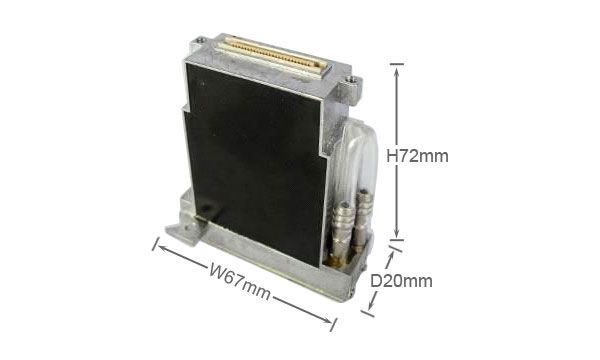 KM 512 Serialsprint headfor Konica Minolta
 
KM512LN
KM512MN
KM512MH
Technology
Piezo Drop on Demand (Shared wall 3 cycle)
Resolution
180dpi×2lines=360dpi
Number of Nozzles
256nozzles×2lines =512nozzles
Nozzle Pitch
70.5μm(141μm 2lines)
Drop Size
42pl
14pl
14pl
Max Frequency
7.6kHz
12.8kHz
12.8kHz
Printing Width
36.1mm
Dimensions
67mm W×40mm D×63mmH
Weight
95g
Grey scale
-
4 levels
Max. Drops in Greyscale
 
3 Drops
7 Drops
Iternal Heater
-
-
○
solvent ink
○
○
-
uv ink
-
-
○
Shear mode, Piezo On-Demand Print Head
Piezo on-demand inkjet ejects ink drops utilizing deformation of small ink chambers composed of piezoelectric material, by applying electric field in accordance with signals. The principle of shear mode piezo actuation with shared wall structure allows lower power consumption as well as a high-density nozzle array.
512 Nozzle with 360 dpi Spacing
High resolution, 360 nozzle per inch spacing has enabled arranging 512 Nozzle on a comactly designed print head. The KM512 series consists of type L, M and S, corresponding to unit drop volume capabilities of 42pl, 14pl and 4pl respectively. The type M and S can be driven in 4 level grey-scale mode for reproducing high quality images with smoother tones.
Compatible with Solvent, UV, Oil.
Due to its specially designed internal structure, the KM512 series boasts a wide range of ink compatibility, including aggressive solvent inks typically used for super-wide format printers. Inks which have high viscosity at room temperature, such as UV ink, can be heated up to 55 degrees Celsius with the H type's internal heater.
Enabling Comapct Design of Head Mount System
This series is specially designed to have a "wing" structure so that users can precisely align the print heads without difficulty. This feature allows easy combination of page-width printhead units for the purpose of single-pass high-speed printing. The same external design allows interchangability of different type heads on the same mount system
Photos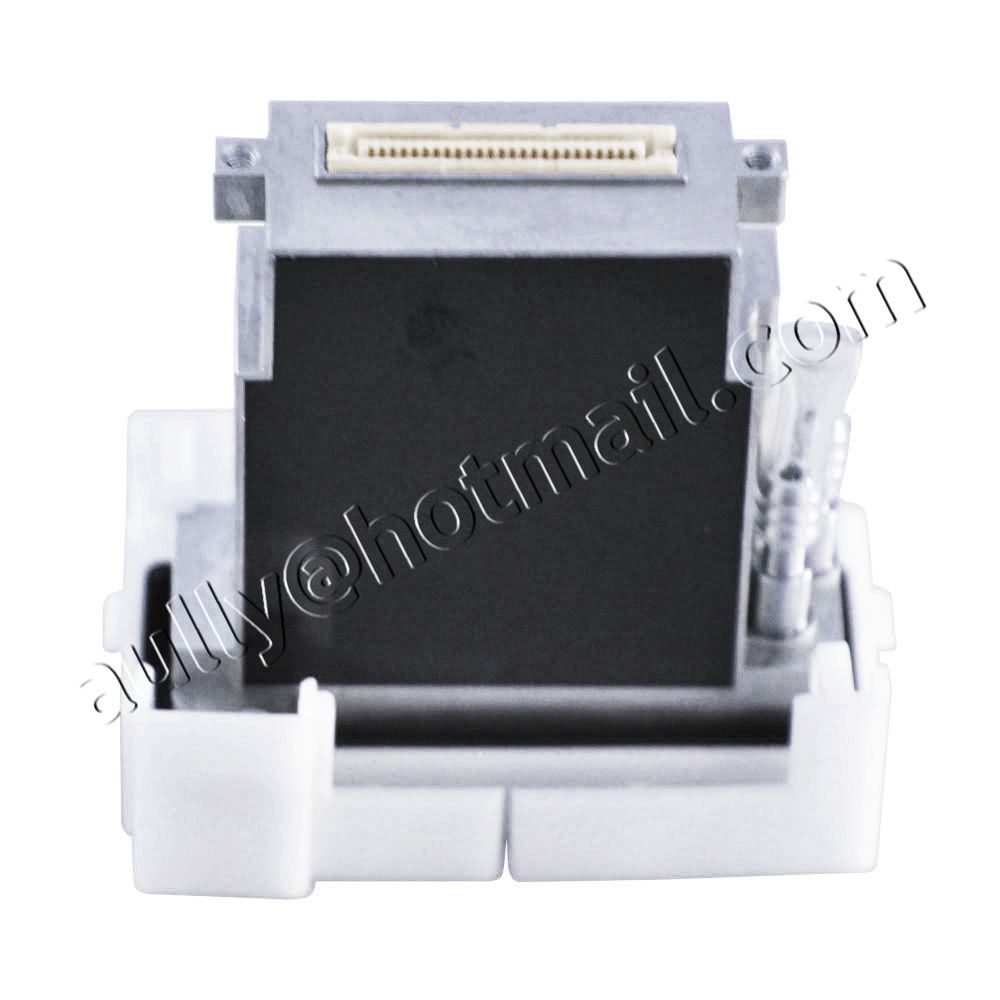 Printer Head - Konica 512/14pl UV (KM512MH) Printhead .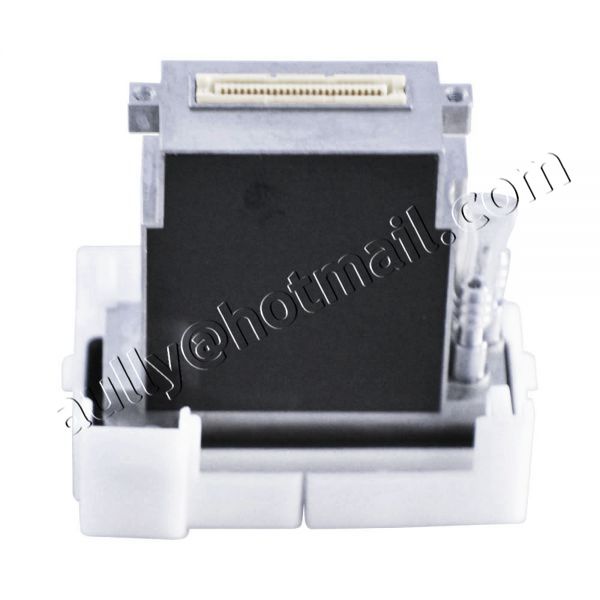 Printer Head - Konica 512/14pl UV (KM512MH) Printhead .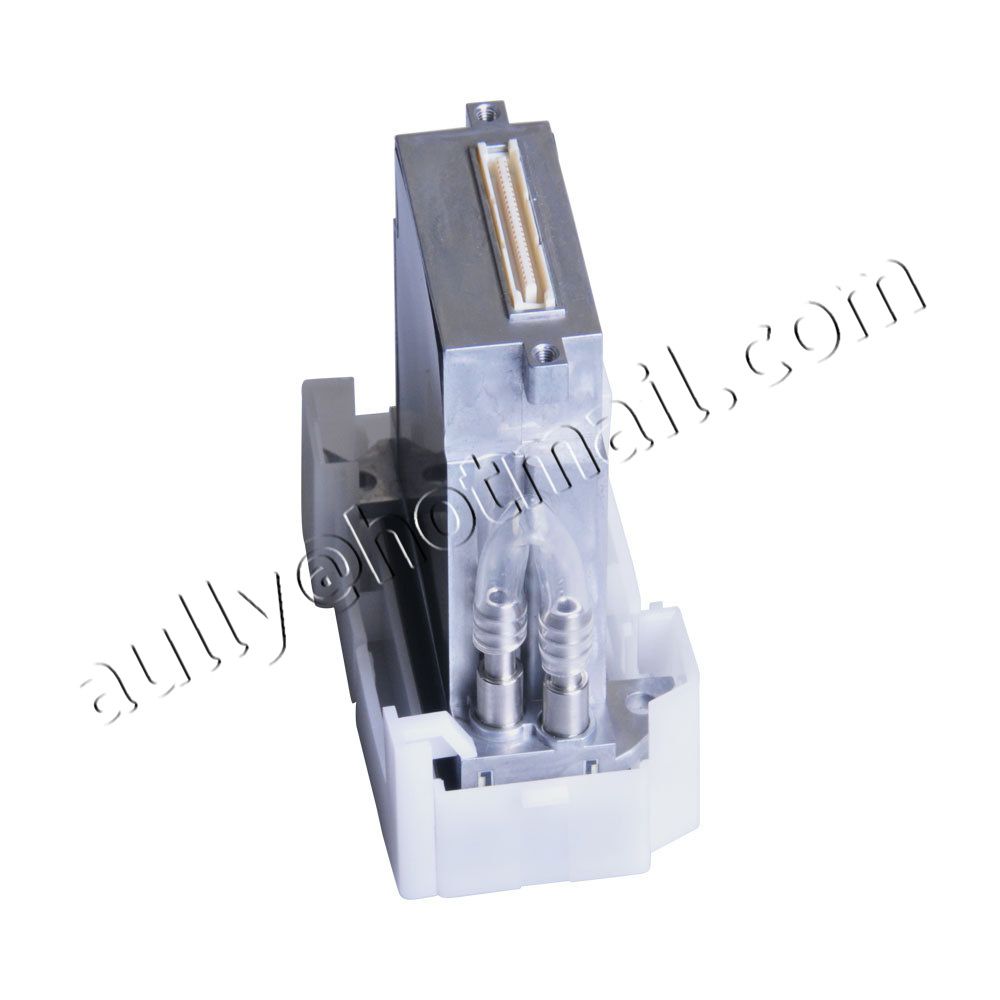 Printer Head - Konica 512/14pl UV (KM512MH) Printhead .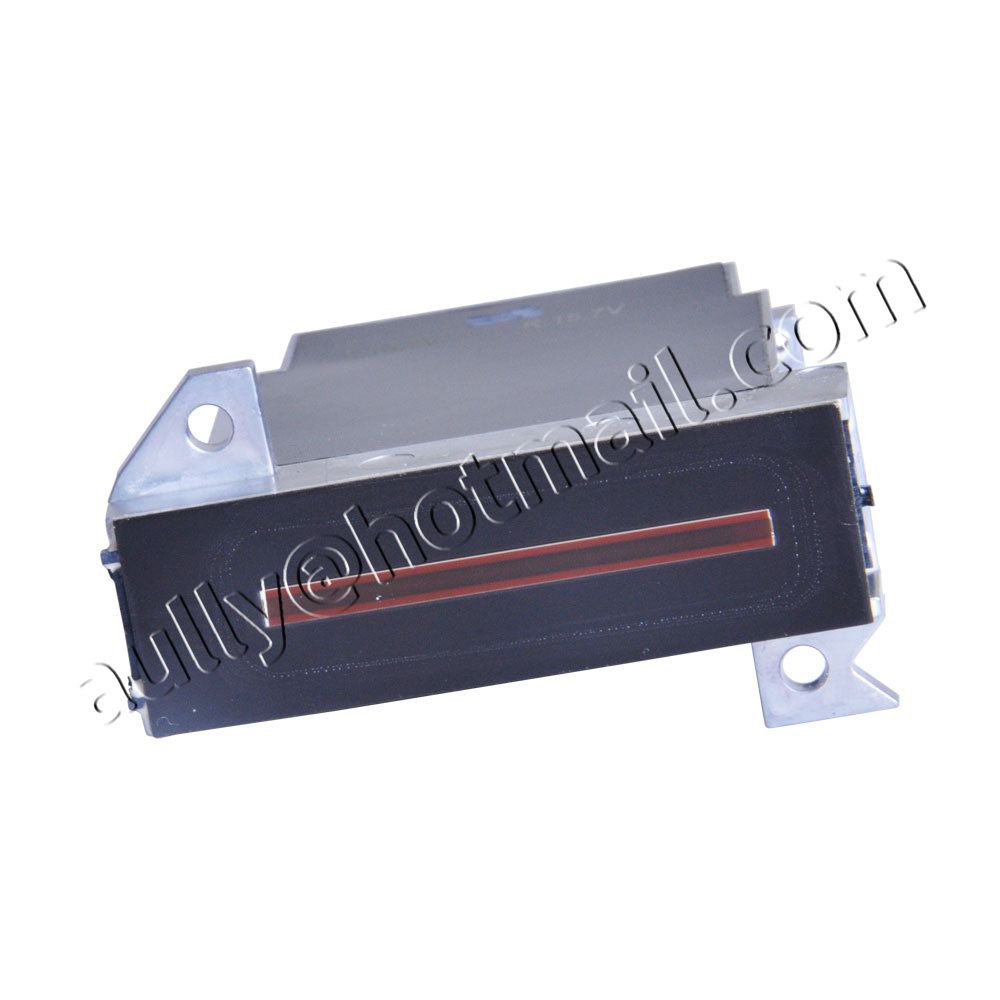 Printer Head - Konica 512/14pl UV (KM512MH) Printhead .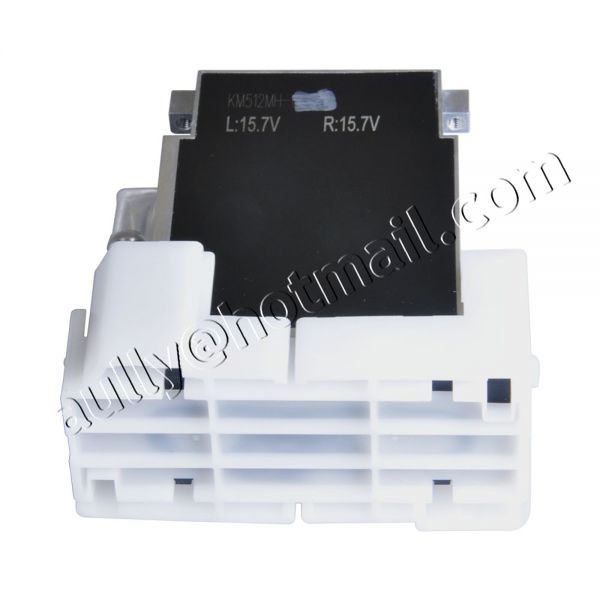 Printer Head - Konica 512/14pl UV (KM512MH) Printhead .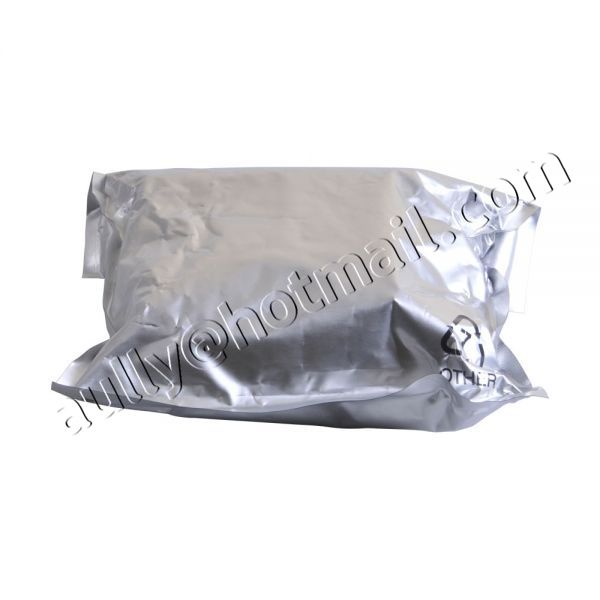 Printer Head - Konica 512/14pl UV (KM512MH) Printhead .
The picture is only for reference,please make the object as the standard.
Attention:
1. The printhead is required to be installed by professional persons.
2. Due to the nature of printer parts and the many factors that go into installing them, we do not accept returns or give refunds on electronic or service parts. Once the package is delivered, it is the customer's responsibility to check the package for damage. If there is any visible damage on the package, please contact us: Sales@UDPrinter.com
3. Please seriously pay attention on information of printhead model while purchasing from us. Once received your item, please inspect if the printhead matches up with the model you required. If you have any problems, it is very important that contact us as soon as possible before installing it onto machine. Please be aware that we don't accept any return and refund once the printhead is installed on the machine.