Designed to create the necessary air pressure in the ink system. Typically, a negative pressure. The same pump can be applied to create a positive pressure. Which is created by the cleaning head of positive pressure.
It is easy to use, cost-effective.
It has stable quality and a long service life.
Configuration:
Positive pressure: 80—90Kpa
Negative pressure: 65—70Kpa
Voltage: 24V DC
Dimension: 56x31x92mm
Weight: 170G/PC

Solvent Printer Parts Air Pump for wide format printer, widely used in AllSign, AllWin, Myjet, Infiniti, Gongzheng,Liyu, Tecwin, Vista Printers and Colorjet printers etc.

AllSign Trading supply all kinds of spare parts for Chinese outdoor solvent printers, Such as Mainboard, Carriage (Printhead) Board , Patching(Interface) Board, Ink pump , DC Motor, Ink tube , Ink filter, Sub ink tank, Power Supply, Raster Encoder, Raster, Gear belt (Y Short Belt), Gear belt (X Short Belt), Media Press Wheel and so on...
Welcome to contact us for further informations.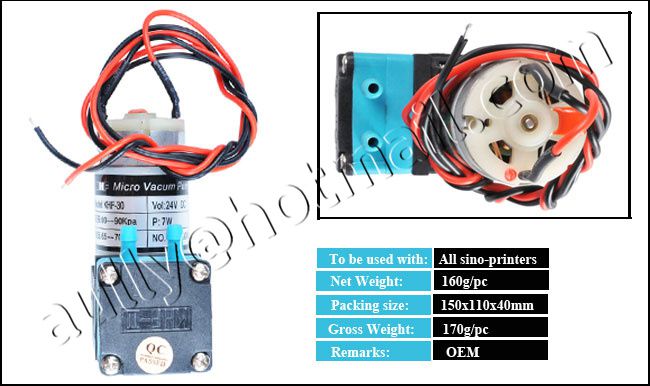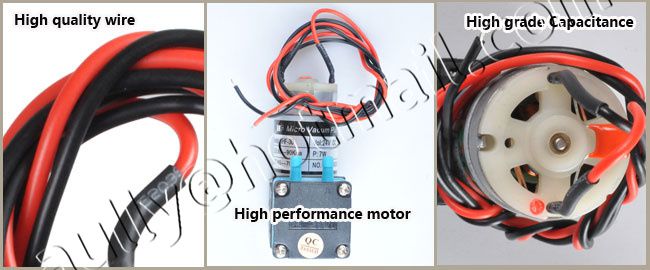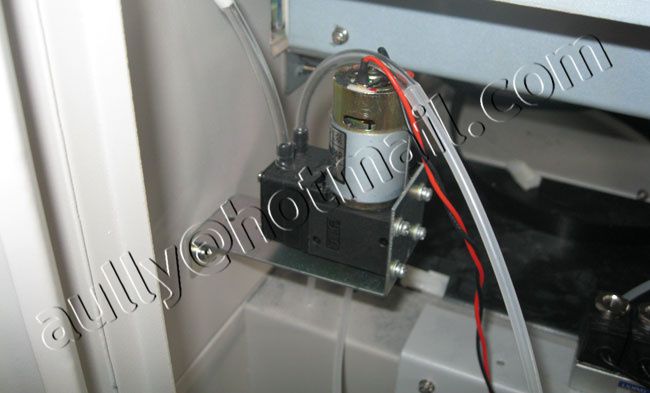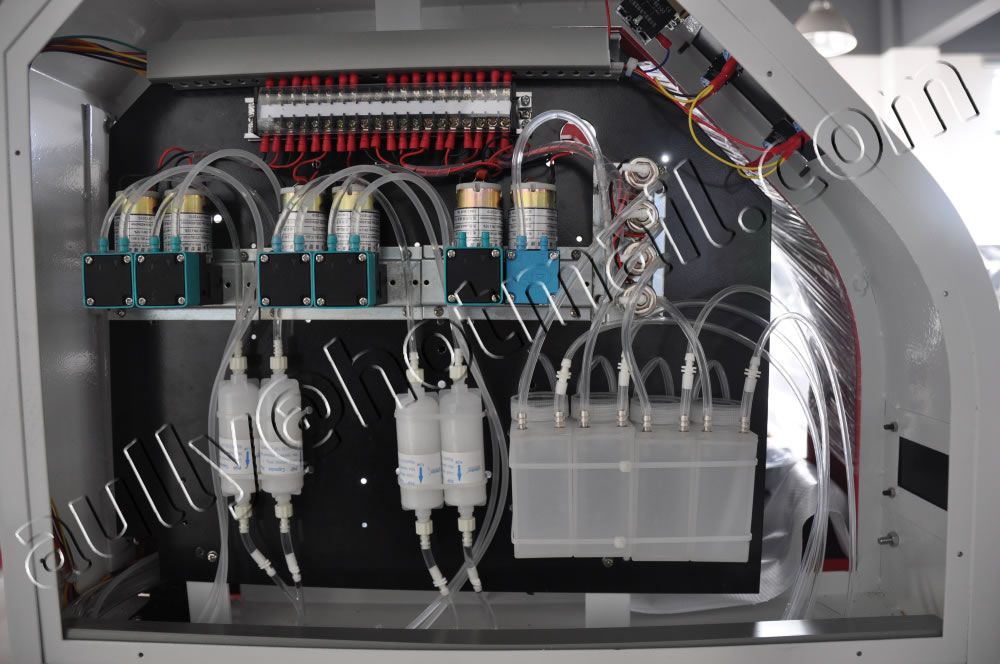 AllSign Printer - Printer Spare Parts- Ink System.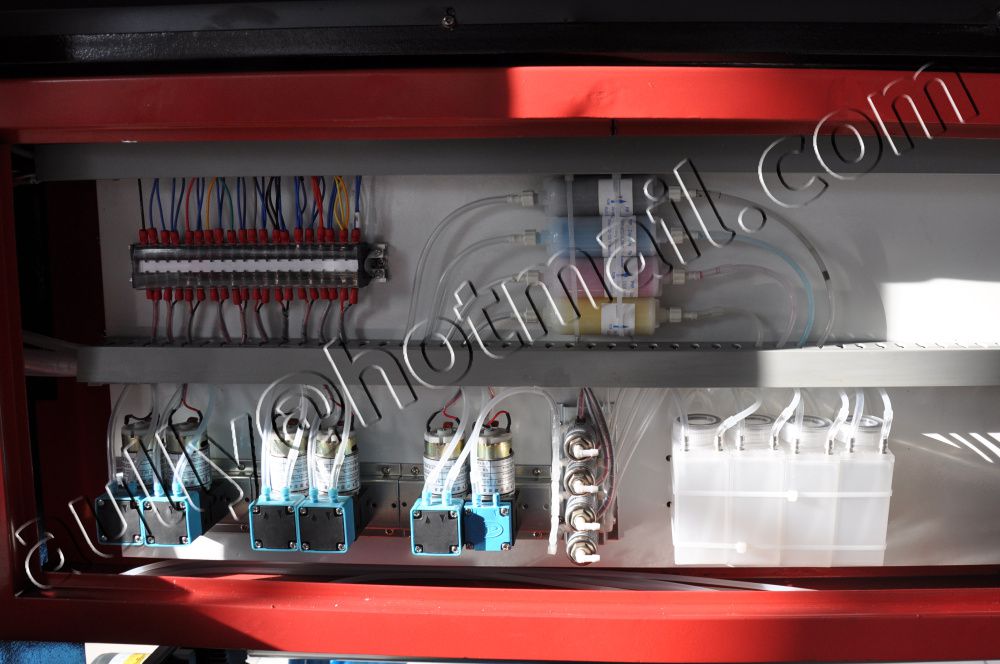 AllSign Printer - Printer Spare Parts- Ink System.
The picture is only for reference,please make the object as the standard.
Attention:
1. The printhead is required to be installed by professional persons.
2. Due to the nature of printer parts and the many factors that go into installing them, we do not accept returns or give refunds on electronic or service parts. Once the package is delivered, it is the customer's responsibility to check the package for damage. If there is any visible damage on the package, please contact us: Sales@UDPrinter.com
3. Please seriously pay attention on information of printhead model while purchasing from us. Once received your item, please inspect if the printhead matches up with the model you required. If you have any problems, it is very important that contact us as soon as possible before installing it onto machine. Please be aware that we don't accept any return and refund once the printhead is installed on the machine.