The cold laminator has all the features of EMTN series, and in the original EMTN series of models based on the increase of heat to make the model widely applied to OPP \ PET material of the heat-mounted film, greatly reduce production costs, further improve work efficiency. Temperature \ antisticking-type silicone roller, eliminating the need you are troubled by frequent cleaning of rubber roller. This model more suitable for cold \ humid areas of work needs, 3M reflective film series of special purpose materials, have broad application, particularly suitable for UV membrane and need to bond a high coefficient of coated products processing, significant cost savings. A variety of customized configurations to choose from (such as the winding body, etc. ).
1200EMTN
1400EMTN
1600EMTN
Max laminating width
1200mm
1400mm
1600mm
Max laminating thickness
25mm
Temperature of rubber roller
Indoor temperature to 60°C
The lowest line speed
0-3.5m/min 0-3.5m/min 0-3.9m/min.
The rated working voltage/frequency
220V,50Hz
The rated input power
900W
1000W
1400W
Photos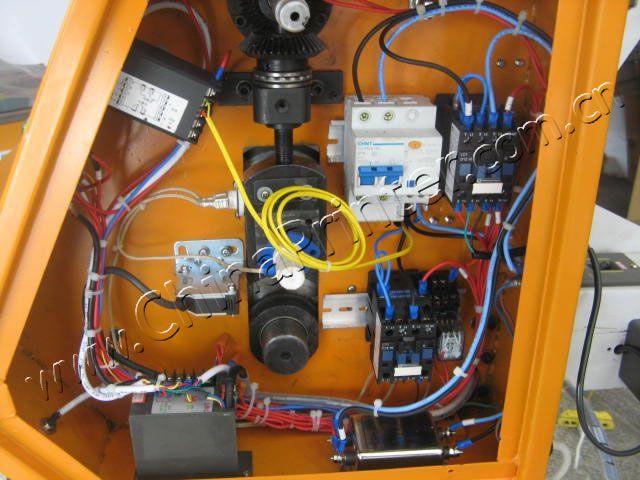 AllSign Printer - Cold Laminator.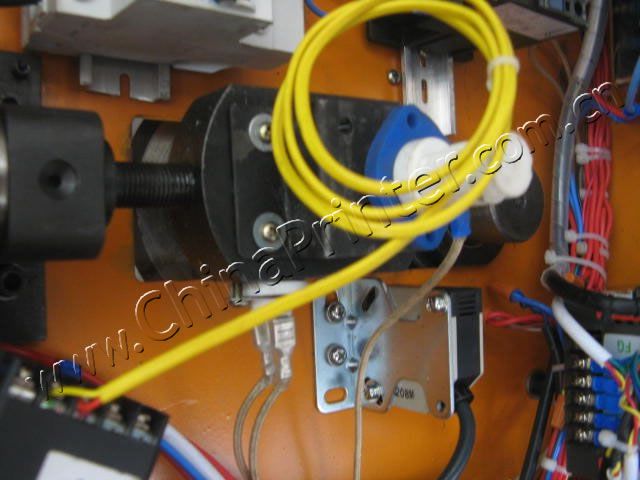 AllSign Printer - Cold Laminator.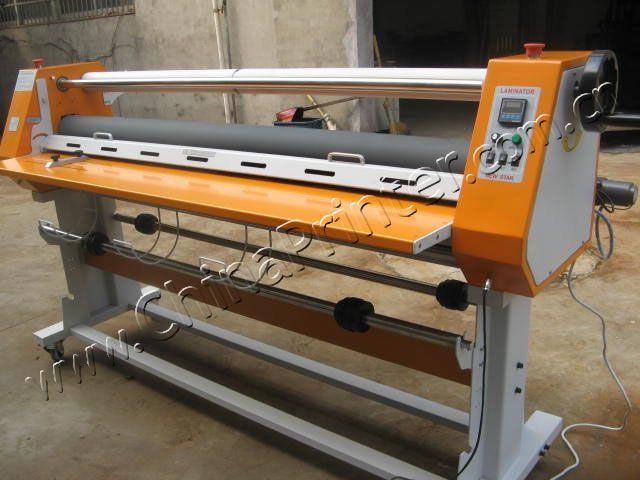 AllSign Printer - Cold Laminator.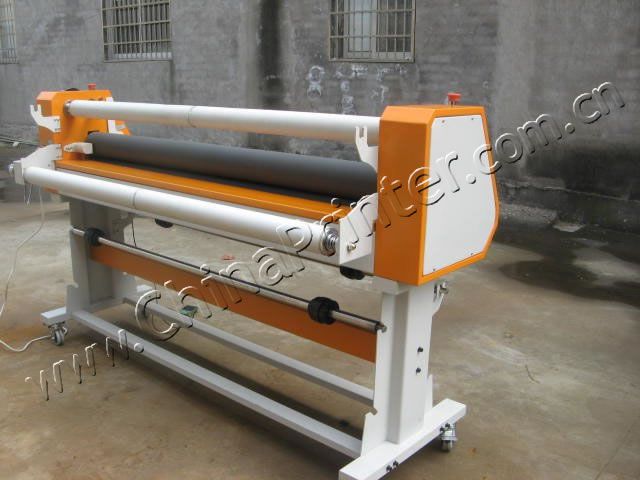 AllSign Printer - Cold Laminator.
The picture is only for reference,please make the object as the standard.
The Speed data varies in different computer.
Inkjet printer prints with fine ink dots, so the printing colors may be different along with the chnage of printheads. When printing with serveal printers at the same time, a difference in printing colors may exists due to a difference exist in every single printer.
But as far as we know, most for the operation is similar for different printer.
If the video can't play, also can watch the video on Facebook or Vimeo.
Videos on Facebook
Videos on Vimeo