The Products Photo just for you reference.
An uninterruptible power supply, also uninterruptible power source, UPS or battery/flywheel backup, is an electrical apparatus that provides emergency power to a load when the input power source, typically the utility mains, fails.
A UPS differs from an auxiliary or emergency power system or standby generator in that it will provide instantaneous or near-instantaneous protection from input power interruptions by means of one or more attached batteries and associated electronic circuitry for low power users, and or by means of diesel generators and flywheels for high power users. The on-battery runtime of most uninterruptible power sources is relatively short—5–15 minutes being typical for smaller units—but sufficient to allow time to bring an auxiliary power source on line, or to properly shut down the protected equipment.
Photos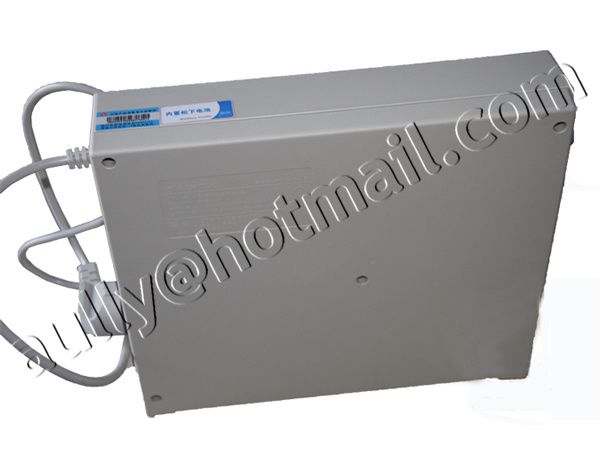 AllSign Printer - Printer Spare Parts- UPS.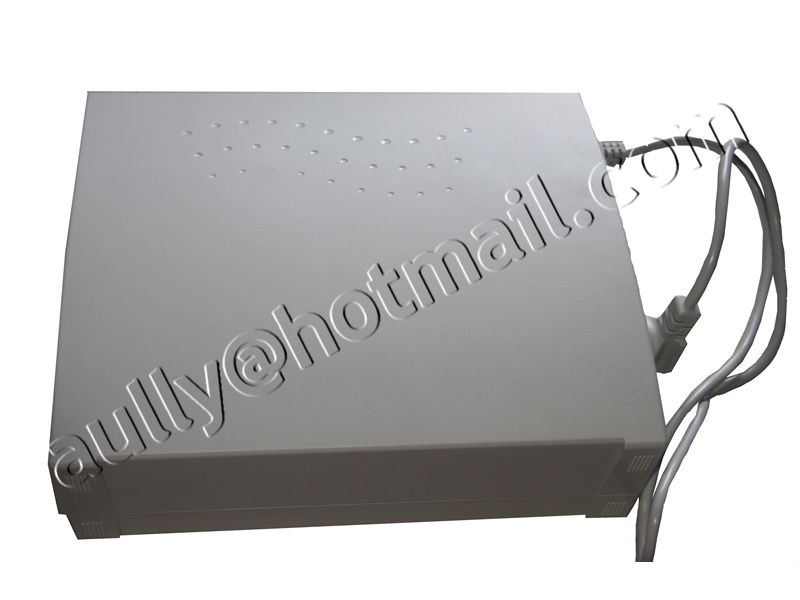 AllSign Printer - Printer Spare Parts- UPS.
The picture is only for reference,please make the object as the standard.
Attention:
1. The printhead is required to be installed by professional persons.
2. Due to the nature of printer parts and the many factors that go into installing them, we do not accept returns or give refunds on electronic or service parts. Once the package is delivered, it is the customer's responsibility to check the package for damage. If there is any visible damage on the package, please contact us: Sales@UDPrinter.com
3. Please seriously pay attention on information of printhead model while purchasing from us. Once received your item, please inspect if the printhead matches up with the model you required. If you have any problems, it is very important that contact us as soon as possible before installing it onto machine. Please be aware that we don't accept any return and refund once the printhead is installed on the machine.