PVC foam board has a very fine and homogenous cell structure, which is the reason for its extremely flat and smooth surfaces. The board core with UV blocker increases the UV resistance.
It has been designed to provide the user with perfect surfaces for a variety of applications. This is why we offers different types of sheet materials.
Specification:
Thickness: 1mm to 20mm
size: 1.22m*2.44m
Density : from 0.42 to 0.7
Good features:
1, light weight,good tenacity, high rigidity
2, fireproof and flame regardant
3, good insulation
4, no sopping, no deformation
5, easily to processed
6, good plasticity, being an excellent thermoform material
7, sub-light surface and elegant vision
8, anti-chemical corrosion
9, suitable to silk screen printing
10, with imported dyes, unfading and anti-aging
Application:
• Signage (interior and exterior).
• POS /POP displays.
• Stand and exhibition booth building.
• Mounting of pictures and prints.
• Shop fitting and interior design.
• 3-dimensional applications.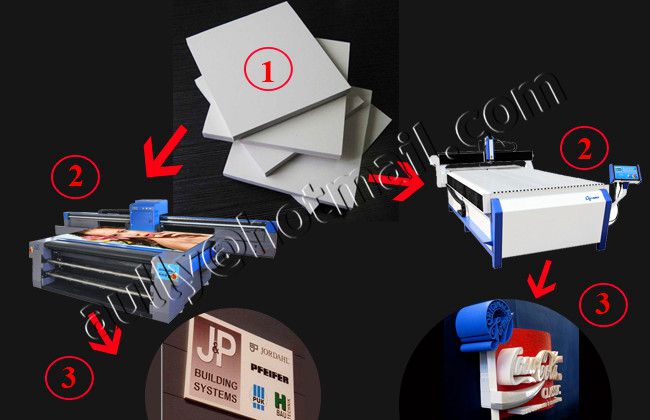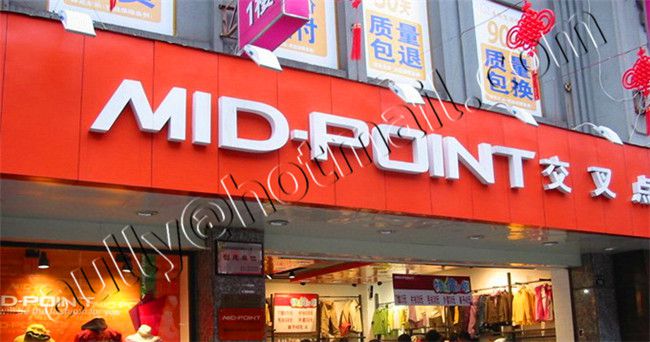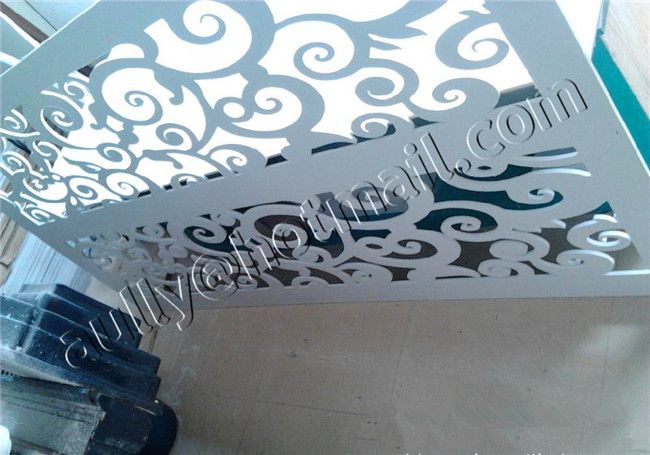 Packing:
Polybag, brown carton, pallet
Photos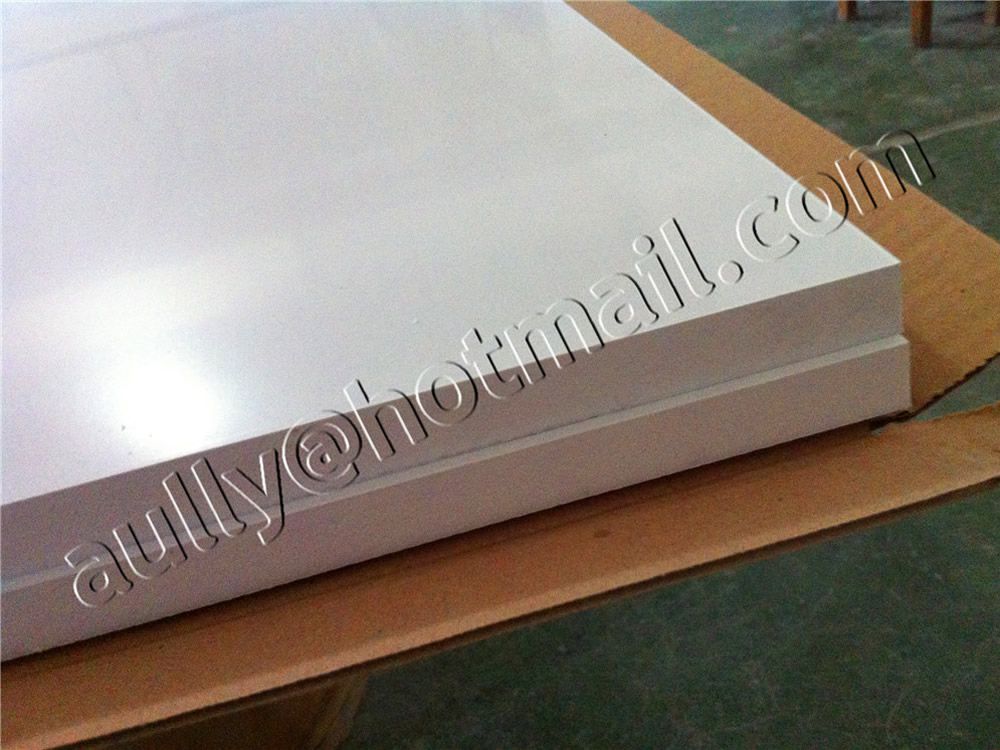 Printing Material - PVC Foam Board.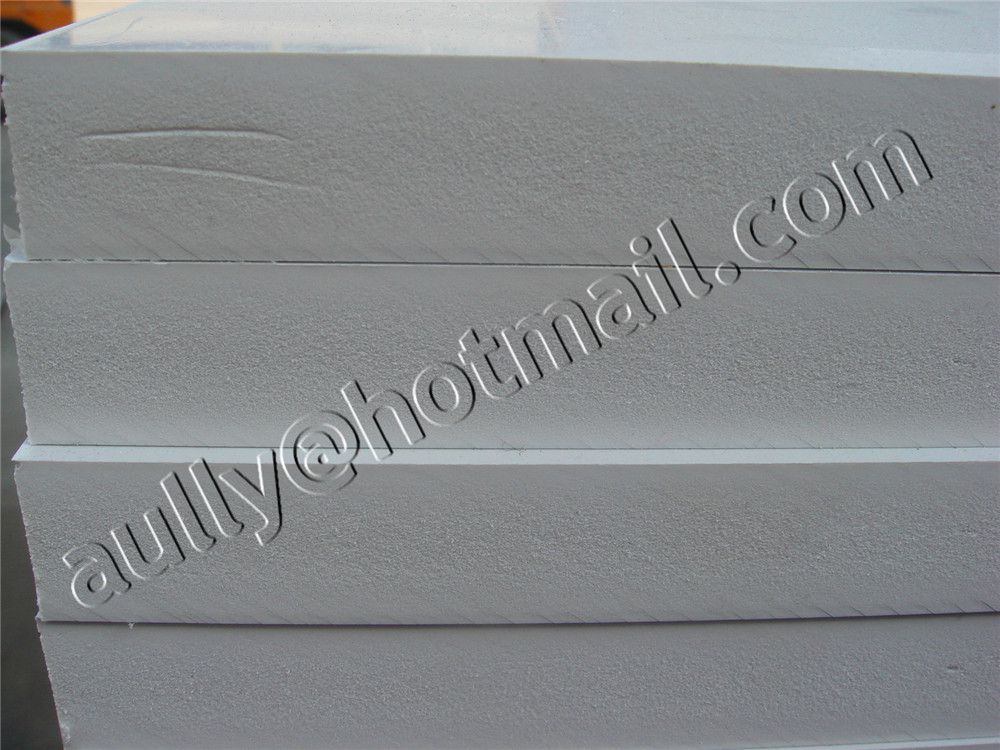 Printing Material - PVC Foam Board.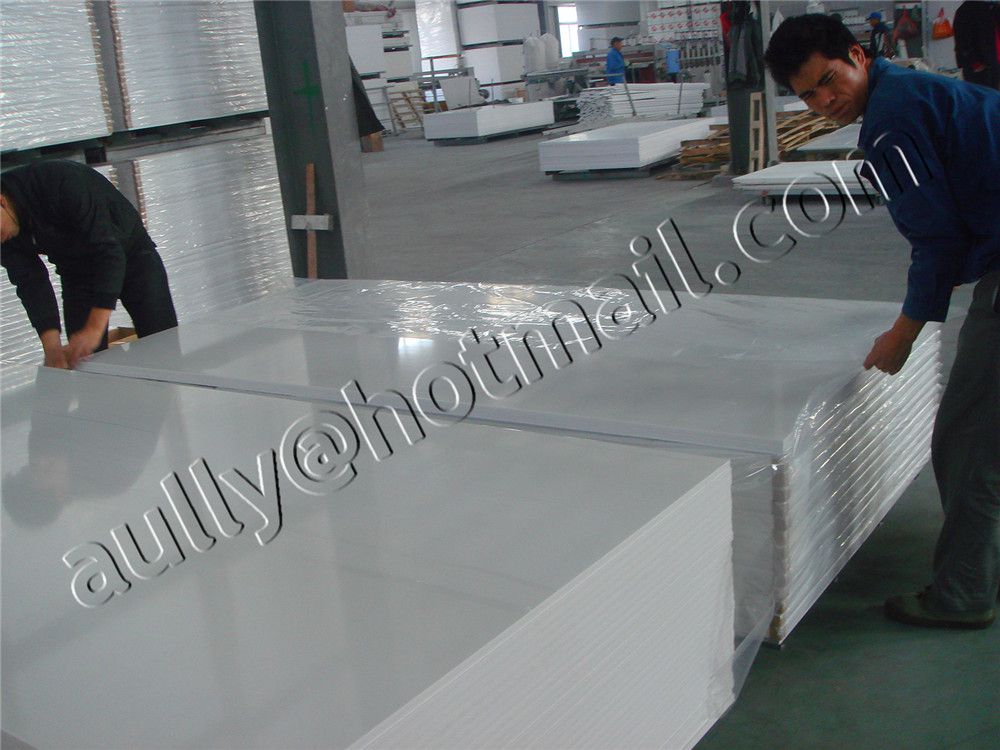 Printing Material - PVC Foam Board.
The picture is only for reference,please make the object as the standard.