Features

1)Seiko Instrument Group SPT printhead, 510 nozzles per printhead.
2) The voltage of the printhead is able to adjust automatically depending on the temperature. This will solve the problem on nozzle clogging under huge temperature change.
3)The function of skipping white space is added to increase productivity.
4)The adjustment of bi-direction, step and carriage moving speed can be modified during printing.
5)Edge feather function can blur the pass line and feather pass edge.
6)Well designed alloy-aluminum girder is installed to decrease the noise during printing. Achieve the perfect quiet working environment.
7)Photoprint / Maintop / Wasatch softwareprovide user-friendly interface and handy function with two types of printing.
8)100% single color black is used on printing black text to avoid mixture of color.
9)Control system has the function of resuming printing after the power is cut off. This helps you to save unnecessary loss of cost.
10)The powerful suction fans equipped under the printing platform to avoid the collision between the carriage and the media, high resolution can be obtained
Product Model
Phaeton UD-3208P
Printhead
SPT510-35PL
Number of Printhead
8 Heads / 4 Heads
Maximum Print Width
3200mm
Output (m2/h)
Print mode
Standard Output (m2/h)
360x360 1 pass
101
240x720 2 pass
76
240x1080 3 pass
51
360x1080 3 pass
34
720x720 4 pass
26
Ink
Type :
Solvent Ink / Mild Solvent Ink
Color :
4 Colors( C , M , Y , K )
Capacity :
1L or 5L per Main Tank of Each Color
Ink Supply System :
Low Ink Detector, Auto or Manual Ink Supply System
Media
Width :
3300mm
Type :
Vinyl,Flex,Polyester,Back-lit Film,Window Film,etc
Auto Media Feeding System
Equipped ( Max. Media Weight 80kg )
Auto Cleaning System
Individual Positive Pressure Cleaning Anti-clogged Flash Function & Capping System
Pre-heating & Drying System
Equipped
Clamp
Equipped
Print Interface
Optical Fiber
Printhead Height
2 to 6 mm Above Media Adjustable
RIP Software
Maintop , UltraPrint , PhotoPrint , Topaz , Wasatch , Caldera
Input Power
AC 220V ,50Hz/60Hz
Packing Wight
770KG
Machine Dimension
L4, 500 x W905 x H1,260mm / 348KG
Package Dimension
L4, 590 x W1,050 x H890mm / 591KG
Operation Environment
Temperature : 20oC-28oC Humidity : 40%—60%
Photos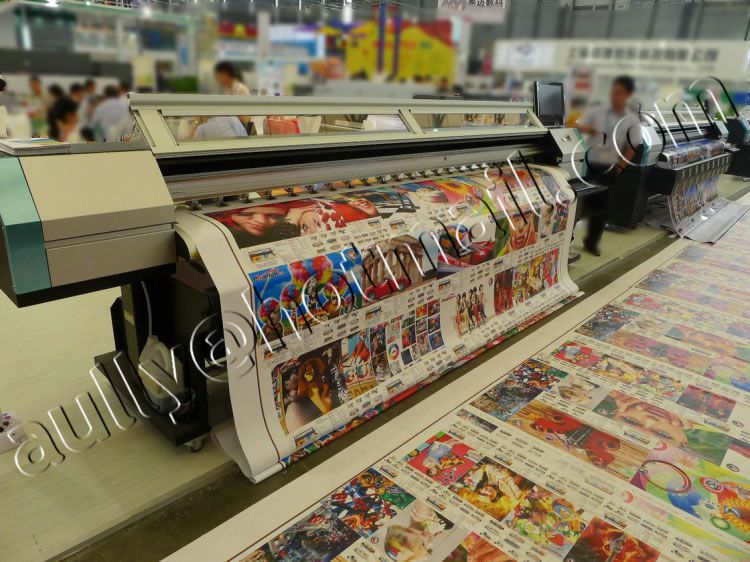 AllSign Printer - Phaeton UD-3208P Solvent Printer .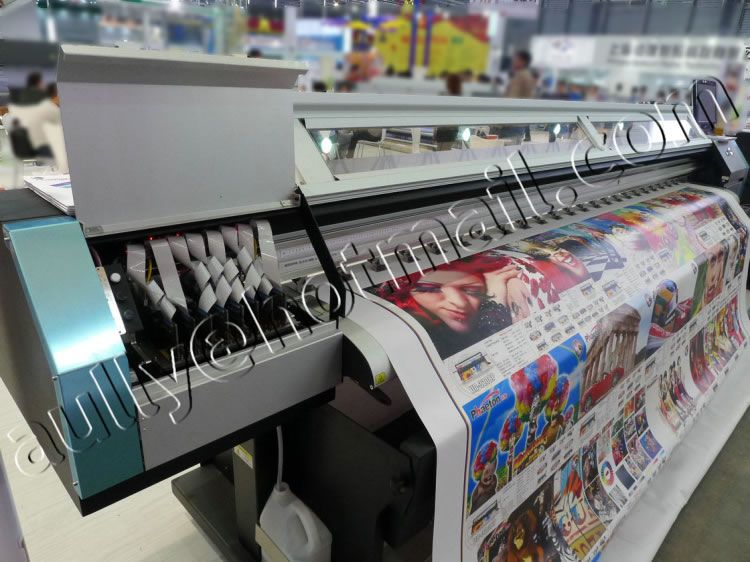 AllSign Printer - Phaeton UD-3208P Solvent Printer .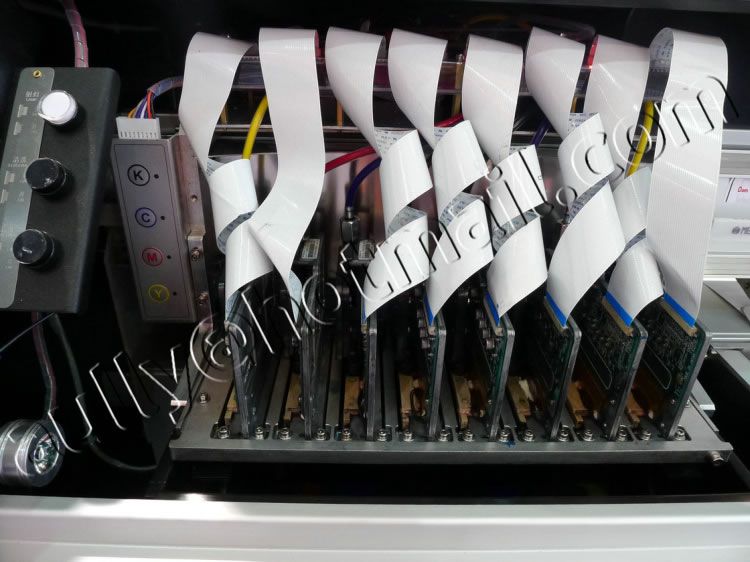 AllSign Printer - Phaeton UD-3208P Solvent Printer .
The picture is only for reference,please make the object as the standard.